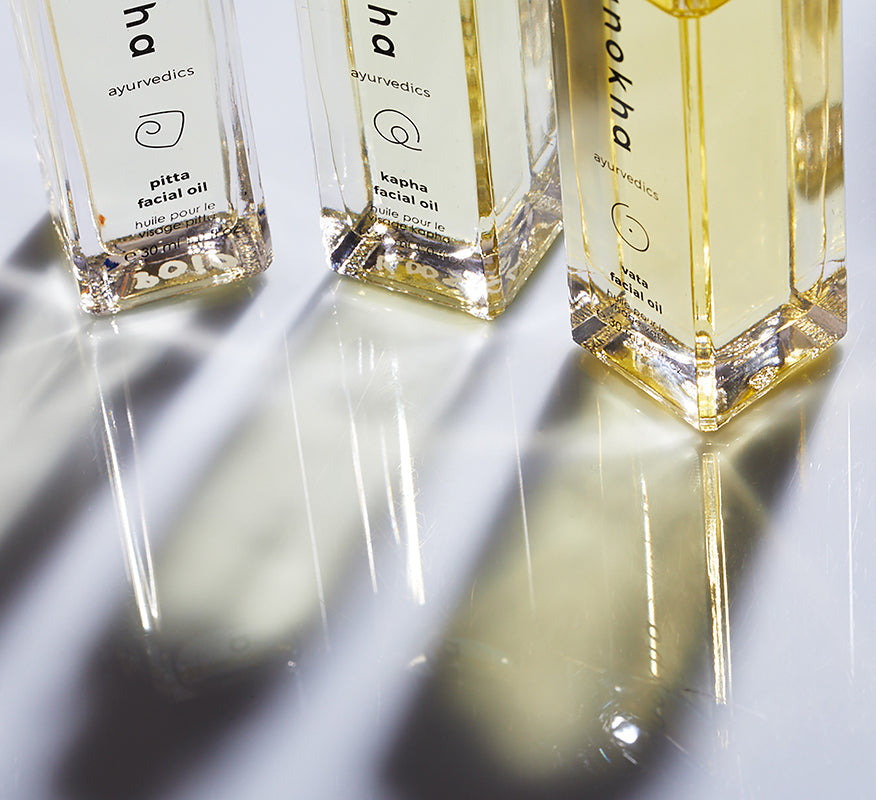 the gift card
what's more beautiful than glowing skin? the gift of glowing skin. with a gift card, you can get your loved ones what they really want: the freedom to choose for themselves.
gift cards do not expire, so they can use it in 2 days, 2 months, or 2 years. but the sooner, the better (and glowier). 
they can be used on any product in stock and are available in denominations of $25, $50, $100, $150, $200, and $250. that should get their top shelf nice and full. want more on your card? your generosity is radiating. speak to us at hello@anokhaskincare.com and we'll set you up. 
the (very lucky) recipient will receive a virtual card in their inbox, available for immediate use.
beauty has a conscience: 5% of each sale is donated to a humanitarian charity.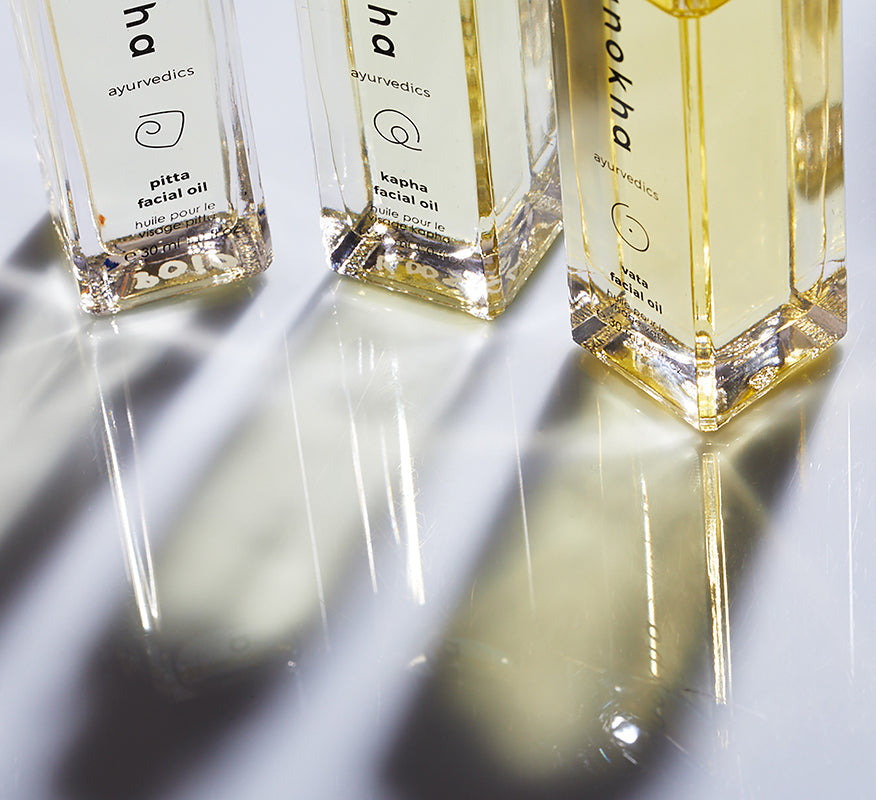 the gift card
sale price
$25.00 USD
regular price
choose options