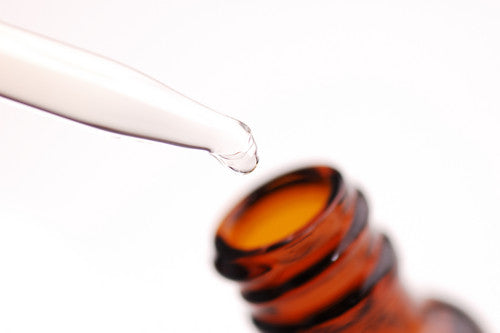 Carrier oils are used to dilute essential oils prior to application to the skin, as essential oils and absolutes may cause severe irritation or sensitization of the skin when applied directly.  While essential oils are distilled from the leaves, bark, or roots of a botanical, carrier oils are derived from the fatty portions of a plant's seeds, nuts or kernels.  Essential oils are volatile, which means that they may evaporate and have a concentrated aroma.  Carrier oils do not evaporate and generally have little to no aroma. Essential oils may lose their therapeutic benefits with time, but carrier oils can go rancid after long periods.  In our Ayurvedic facial oils, we use sweet almond oil, fractionated coconut oil, sesame oil, and safflower oil as our carrier oils for the therapeutic essential oils.
Sweet almond oil absorbs relatively quickly, is moisturizing, and is rich in vitamin E and oleic acid.  Fractionated coconut oil is liquid at room temperature, has no aroma, absorbs well, and is high in essential fatty acids. Sesame oil absorbs quickly and is rich in antioxidants.  Safflower oil is a natural anti-inflammatory, and is wonderfully light with high levels of linoleic acid.  Each was specifically selected for its therapeutic properties as well as its effects on the particular dosha for which it is used.
1www.aromaweb.com
2www.youngliving.com
Save
clary sage is treasured for it scent and medicinal properties. learn more about its many uses in skincare routines and clean beauty.
read more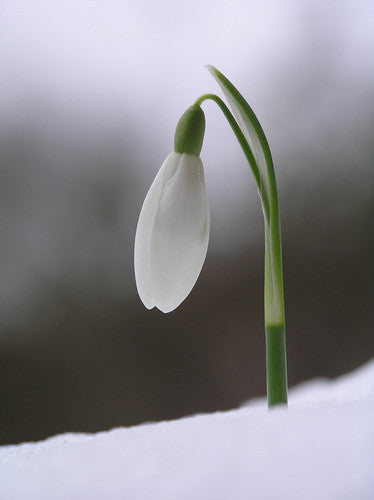 vata season occurs during the late fall and winter, and is termed such because it carries the same qualities as those seen in people with a predominantly vata dosha: cold, dry, light, clear, and mo...
read more